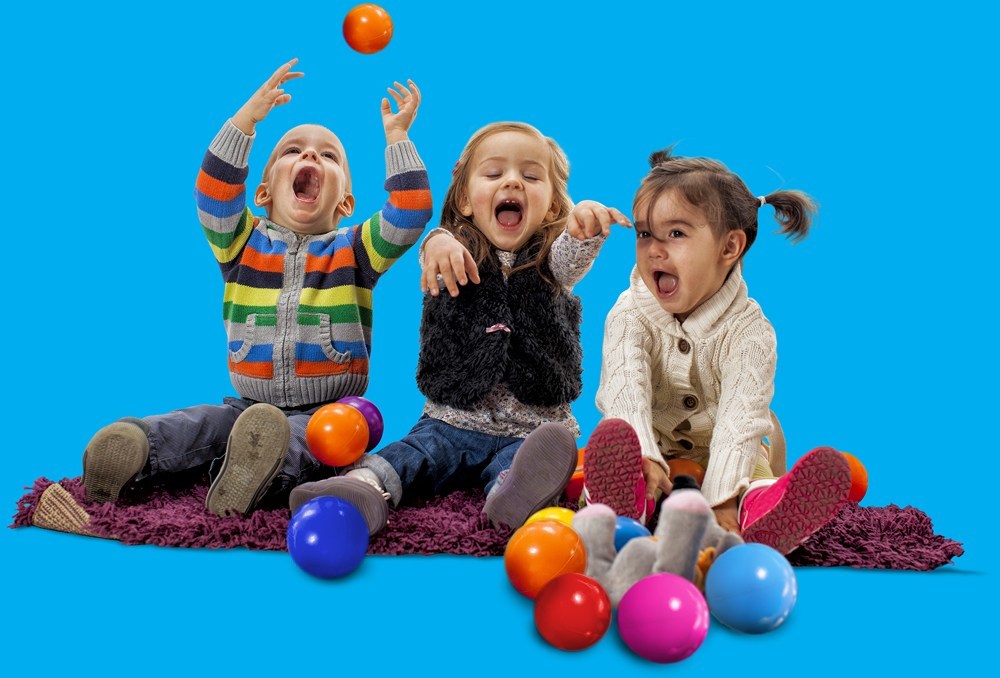 We provide the expertise and the tools to help you get the most out of your early years business.
Get in touch!
Case study
Expert consultancy services from childcare professionals and business owners that will help you to improve quality of care, reputation and revenue
Consultancy services
Take complete control of your early years setting with Prism – the most comprehensive nursery management solution.
Software solutions
A nursery based in Brighton found it's voice on social media and grabbed our attention like a slap to the face. Take some tips for your childcare setting…
Read blog
The essential resource for owners and managers of a nursery business
News, views and opinions to help you improve childcare quality and boost revenue.
Boost my business!